Winner of the American Fiction Awards!
…in addition to winning 3 other literary awards, placing in 6 additional literary awards, and being a finalist in 2 more (12 in total).
Click here for all award info for Different.
Get it on Amazon.
Kindle, Print, and Audiobook editions available.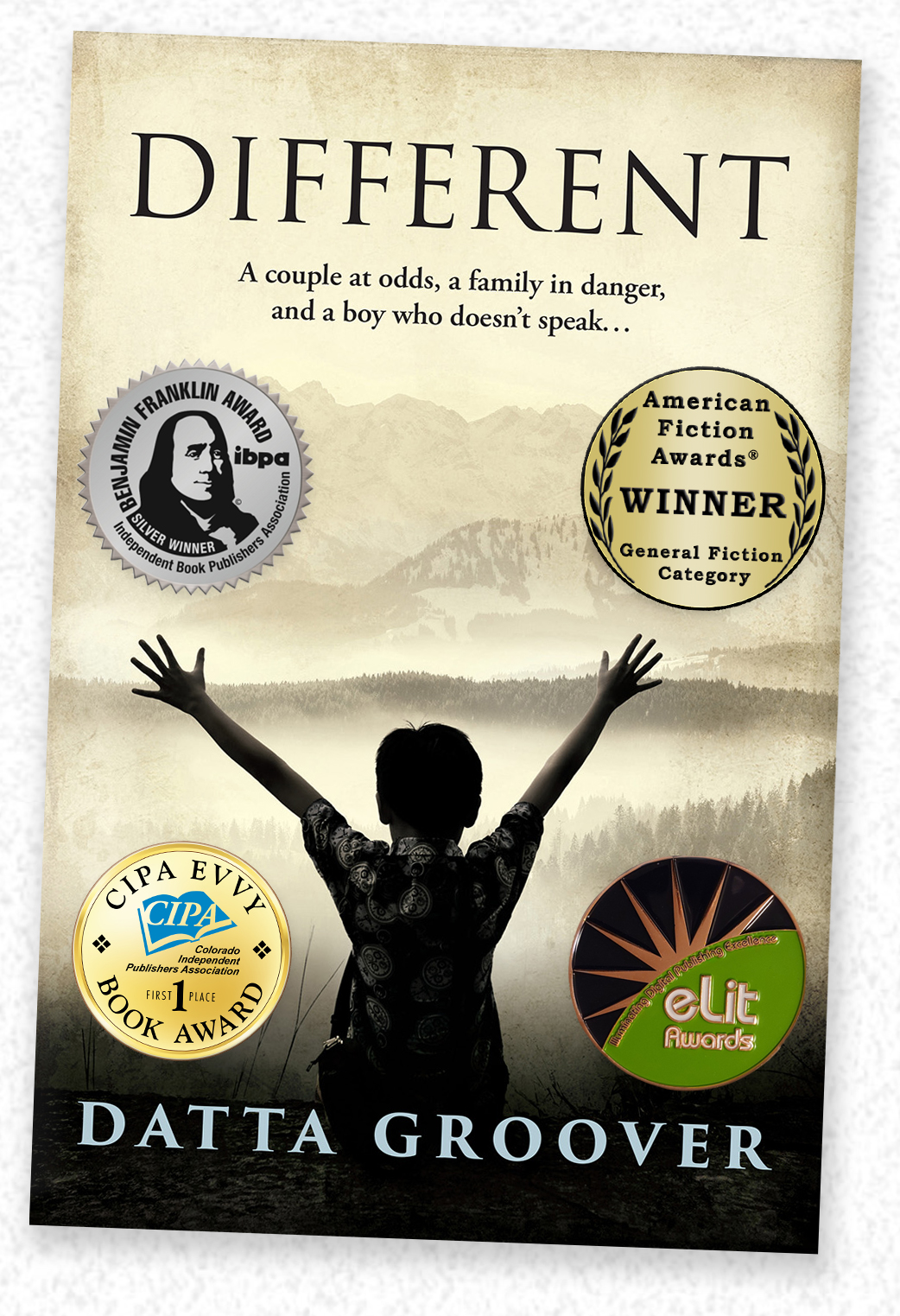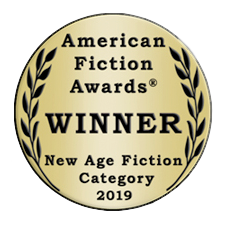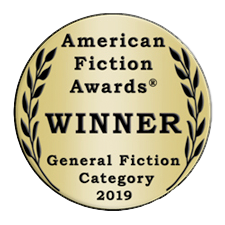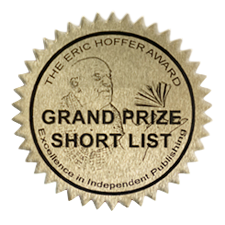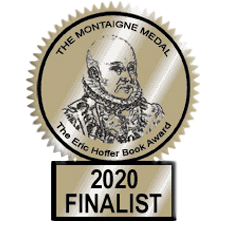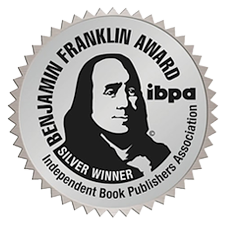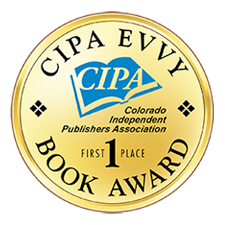 Different, a novel by Datta Groover
A couple at odds, a family in danger, and a boy who doesn't speak.
Frank MacBride's intention to keep his family safe is complicated by relationship challenges with his wife Sofia, and by their young son Sam's increasingly unusual and unsafe behavior.
No one can figure out why Sam doesn't speak, or why he appears to be aware of things he should have no way of knowing. He seems to think he can heal people, and has his own determined agenda to make that happen. All contributing to his parent's distress.
To make matters worse, people who Frank angered in the past may now be looking for some serious payback.
Free Resources
Receive tips and training on writing, compelling communication and living your highest vision.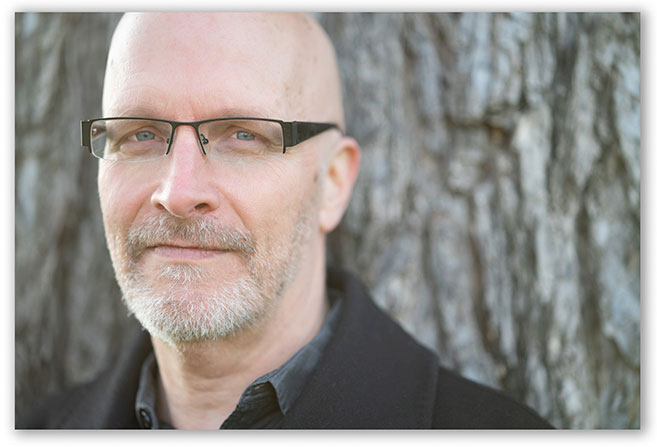 Datta Groover
Datta's first novel, Different, was self-published last year, and has since reached the #1 spot on four Amazon bestseller lists. It won first place in the general fiction category of the American Fiction Awards, in addition to winning three other literary awards and placing in four more.
Datta has worked as a staff editor for Torchlight Publishing and has been a professional member of the Author's Guild for over ten years. He's been hired to write articles that have appeared in the San Francisco Chronicle, the Fresno Bee, and other periodicals.
---
This book is much more than a well-written novel; it will make you ponder your own life mission. The characters and story are so vivid and memorable and will remain with you long after the last page is read. If you love a novel that digs deep into your soul and makes you think about the world and spirituality, then this book has it all. Highly recommended.
-Reviewed by Lesley Jones for Readers' Favorite
A sharp, intelligent read.
-Reviewed by James Hendicott for IndieReader
Recent Posts