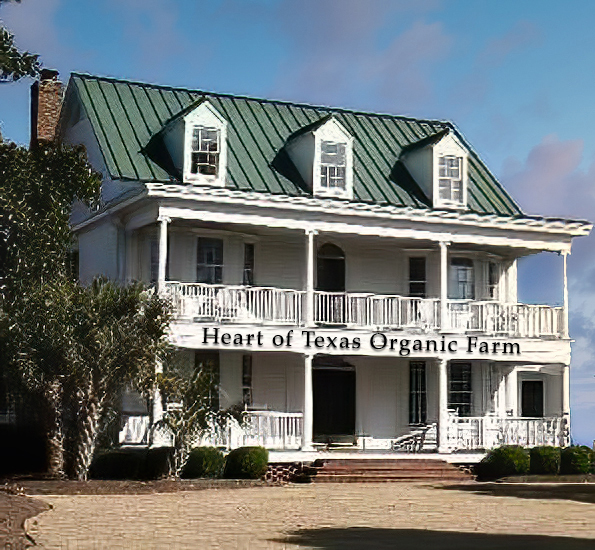 Version

19.3

Download

1

File Size

285.62 KB

File Count

1

Create Date
Last Updated
The Reluctant Visionary, 2 chapter sample
Thanks for being a beta reader of The Reluctant Visionary!
This is the 2-chapter (plus prologue) sample.
I would love to hear any comments you care to share, mainly just what you liked and what you didn't, OR anything that wasn't clear, confusing, that you had to read twice, etc.
If you have already given me all the feedback you are going to give, thank you, thank you, thank you!
Please feel free to read this book again if you would like to see how I have implemented your suggestions. All I ask is that you don't share this with anyone, and I'm still open to suggestions.

I appreciate your feedback!
With love,
Datta
Click here for the full-book  PDF version (you will need the password from Datta for the full book).
Click here for the full-book Kindle version